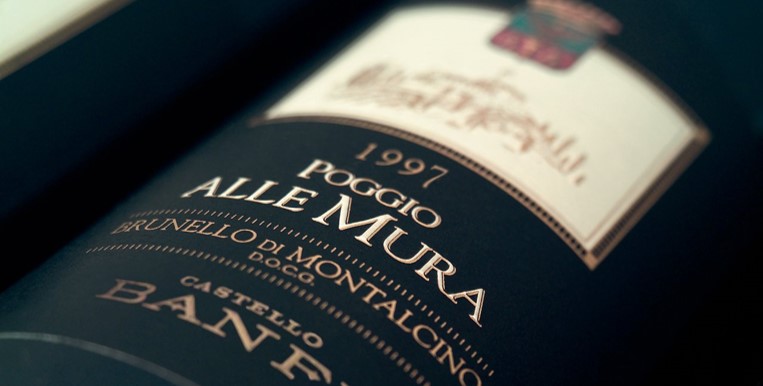 The company
Founded in 1978 through the initiative of two Italian-American brothers, John and Harry Mariani, Castello Banfi is one of the most prestigious Italian wine production companies and the largest in the Brunello di Montalcino area. Known in over 50 countries around the world, the company also has vineyards and production plants in Piemonte, where the sparkling wines Gavi and Dolcetto  are produced. Castello Banfi is unique among Italian wine companies, not just for its size – about 2,800 hectares altogether, of which 800 cultivated as vineyards-, the composition of the individual vineyards or its very modern cellar, but above all because it started from nothing 35 years ago.
Requirements
Managing all the specific aspects of the wine growing sector.
Integrating the different operational units and optimizing processes.
Simplifying the communication of financial and administrative data to US headquarters.
Monitoring market trends and analyzing the productivity of the various investments in the vineyards.
Having an advanced decision-making support for the growth of international markets.
Approach
Upgrade of Oracle JD Edwards EnterpriseOne to release 9.2.
The upgrade was completed in about 1 month. Its implementation was carried out in 3 stages:
study of the existing processes and identification of areas to be optimized;
definition of a logical model for fully exploiting the potential of JD Edwards;
implementation of targeted solutions for all specific processes.
RESULTS
Unified vision of all data concerning the wine production cycle, from arrival of the grapes at the cellar to shipping.
Ability to quantify the value of the vineyard, from creation to maturity, and the annual production of each grape harvest, and to measure very precisely the quality and yield of the grapes produced.
Traceability along the value chain: essential for quality and for managing any complaint in an economical way.
Ability to easily access sales data in order to plan the production of wine based on consumer preferences and demand estimates.
Automation and speeding up of the management of orders – about 25,000 a year – and improvement of warehouse management, a crucial factor for a production cycle such as that of Brunello, which can last from a minimum of 5 up to 89 years.
50% reduction in data processing times and ability to track invoices and costs up to 20 years back.
Ability to quickly prepare monthly consolidated financial statements
Control of transport and shipping costs and comparative analysis between different markets.