WEBINAR – JD Edwards 2019 ROADMAP
---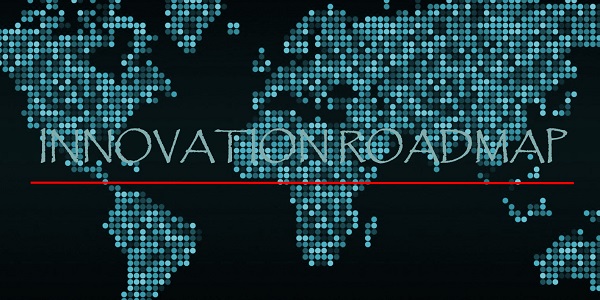 Every JD Edwards customer is at a different point on their JDE journey.
Join Jeff Erickson, Oracle Senior Director Product Management, and Redfaire International to explore the paths you can take to achieve the benefits of EnterpriseOne 9.2.
Jeff will join us live from Denver to take us through the JDE Innovation Roadmap which was announced at COLLABORATE '19 in San Antonio this April.
This is a great opportunity for JD Edwards users to see the roadmap updates and pose any questions to a senior JDE team member.