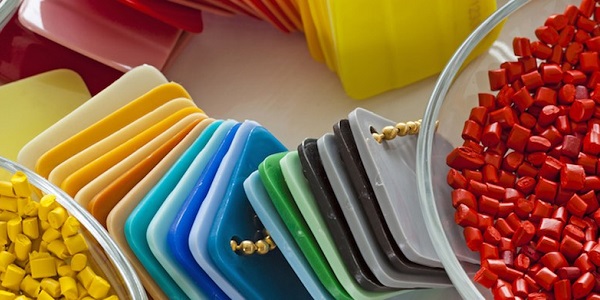 Ampacet – Reacting to an Ever-Changing Demand
Sistemi&Impresa - August 2021
Interview with Roberto De Gori, IT Manager EMEA at Ampacet
An Oracle JD Edwards project with Sinfo One to streamline production processes at its Italian plant in Brembate, in the province of Bergamo, with the aim of achieving a higher level of efficiency, flexibility and speed in decision-making.
The company now plans to rely on Italian consultants to review the entire company's systems.
"We started in early 2021 and soon we were able to operate very efficiently, despite working remotely. I think the key to success here is the fact that we found reliable, competent people and the collaborative attitude on both sides"
Ampacet is investing particularly in Robotic Process Automation (RPA) to automate different tasks and take advantage of the exchange of information with customers and vendors.