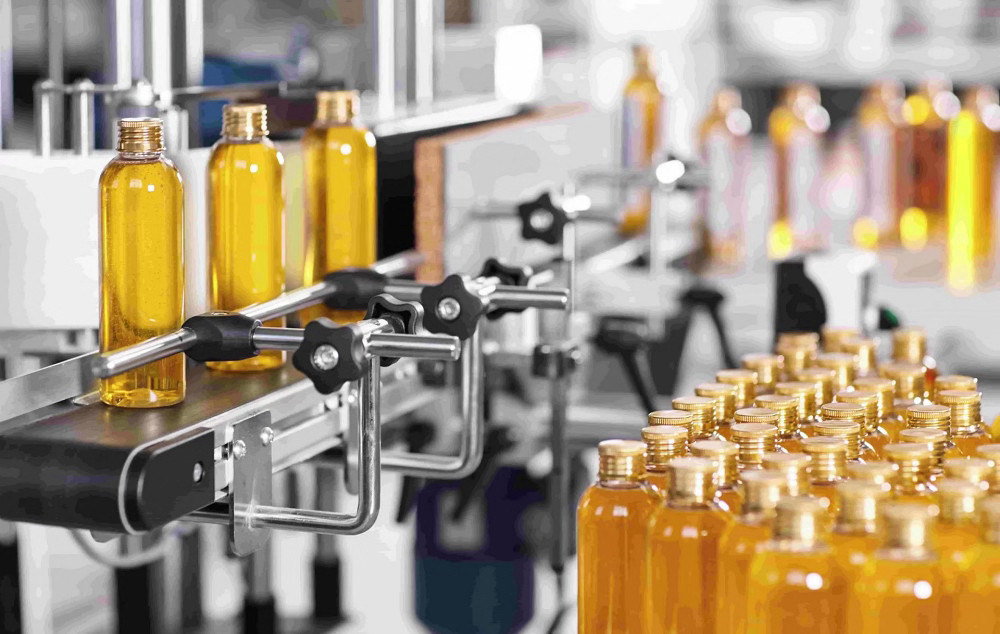 The company
Founded in 1982 Tricobiotos is specialised in the production and sale of professional cosmetic products for hair care and beauty.  The company has based its business on innovation and quality by growing in size and turnover also at an international level. Tricobiotos is now present in more than 60 countries and prestigious international brands have chosen Tricobiotos as an exclusive partner in Italy. Tricobiotos is ISO:9001 certified for its activities of research, development, production, sale and provision of professional services.
Requirements
In Tricobiotos innovation and quality are the two drivers of growth. This philosophy imposes:
rigour in production processes and full traceability of finished products, ingredients and packaging;
optimization of the supply chain;
quality control at intake and processing of semi-finished and finished products;
acceleration of the exchange of information, internal and outbound to monitor product quality and improve relations with customers;
management of integrated document management.
Approach
Sinfo One staff's knowledge of processes has enabled the company to carry out the implementation of Si Fides Chimico e Cosmetico in the company with a consultancy approach and full cooperation with remarkable satisfaction.
RESULTS
Si Fides Chimico e Cosmetico has met all the requirements in terms of quality and more:
automatic lot traceability and guarantee of safety and absolute control of each process;
quick response times and real-time data to check efficiencies or inefficiencies;
ability to analyse the production and financial situation in real time;
more efficient management of stock and resulting saving;
better service and availability towards customers;
ability to make increasingly rapid and winning decisions;
significant reduction of paper usage.