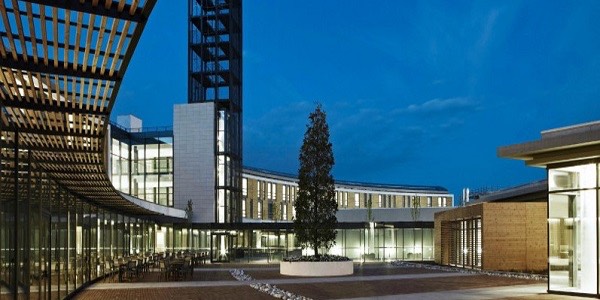 The company
DHotels began life in 2011 as a start-up.
Today, DHotels has 400 rooms under management in the Mestre area of Venice, divided across two prestigious hotels: Double Tree by Hilton and 4Points by Sheraton.
Requirements
With the growth of the first hotel – in terms of turnover – and the opening of the second, the owner felt the need for close, accurate monitoring of all the company's business data, so as to be able to guarantee the security needed to grow in years to come.
It was necessary a cultural change and a more efficient management of all processes.
Approach
2016 saw the implementation of ERP SiFides. Sinfo One customised the software to make sure that it met DHotels specific needs perfectly, from accounts to warehouse management.
The gains in terms of development guarantees, transparency in production, and accuracy in reporting and data processing were immediately apparent.
RESULTS
Reports are created in accordance with the Uniform System of Accounts for Hotels.
The system allows DHotels to perform targeted performance analyses that go into as much depth of data as they like, meaning they can intervene in operations management by taking the appropriate corrective measures, practically in real time.
The platform's perfect integration with the front office system has enabled to slash registration and reconciliation times thereby freeing up accounting operators for other activities with greater added value.
Now the administration system operates with time frames that were hitherto unimaginable: on the tenth day of each month, we look at the entire company, from operating results to forecasts and commitments.